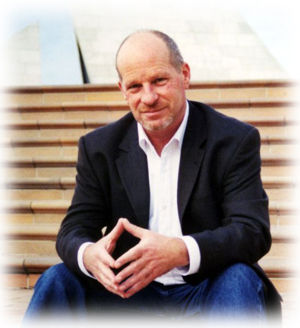 Welcome to the Michael Houstoun website! That's me, and I am a concert pianist. In these pages you will find a range of information regarding my life and work.

You can now download
some of my recent recordings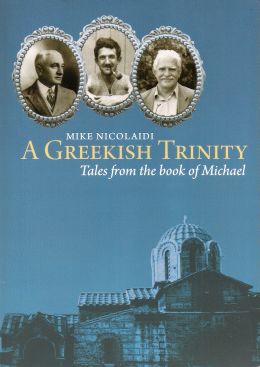 My mate Mike has just had his beautiful book published. Click here for more details...
H ere in my website are biographical notes, publicity photographs, discography and a contact page. Also there are reviews (at times with commentary), a performance calendar with details of upcoming concerts, a page of recent casual 'snaps', and a personal journal where anything goes. In the archive page you will find articles, speeches and other published material.